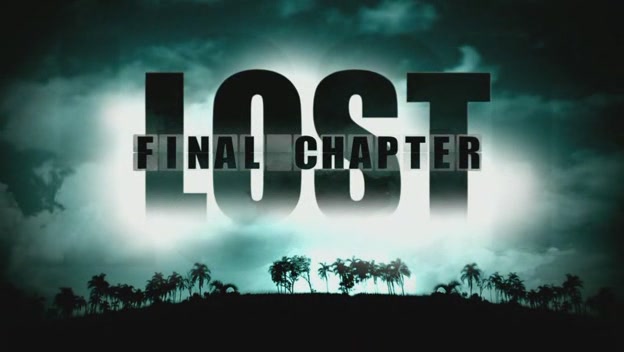 Horarios Final de Lost.
Todo será transmitido EN VIVO y en DIRECTO en nuestra web FLC, además de publicados sus respectivos LINKS al estar disponibles.
Domingo 23 de Mayo 2010
19:00 hrs.- Lost: El Viaje Final.
21:00 hrs.- Lost 6x17/18 The End
23:30 hrs.- Especial: Aloha to LOST
Horarios en GMT -04:00
Saludos FLC.